We offer many special services that you won't find in big box stores. It's why our customers keep coming back!
The Werner Lumber team can deliver the materials you need, when you need them, right to your job site or DIY project! We've got you covered!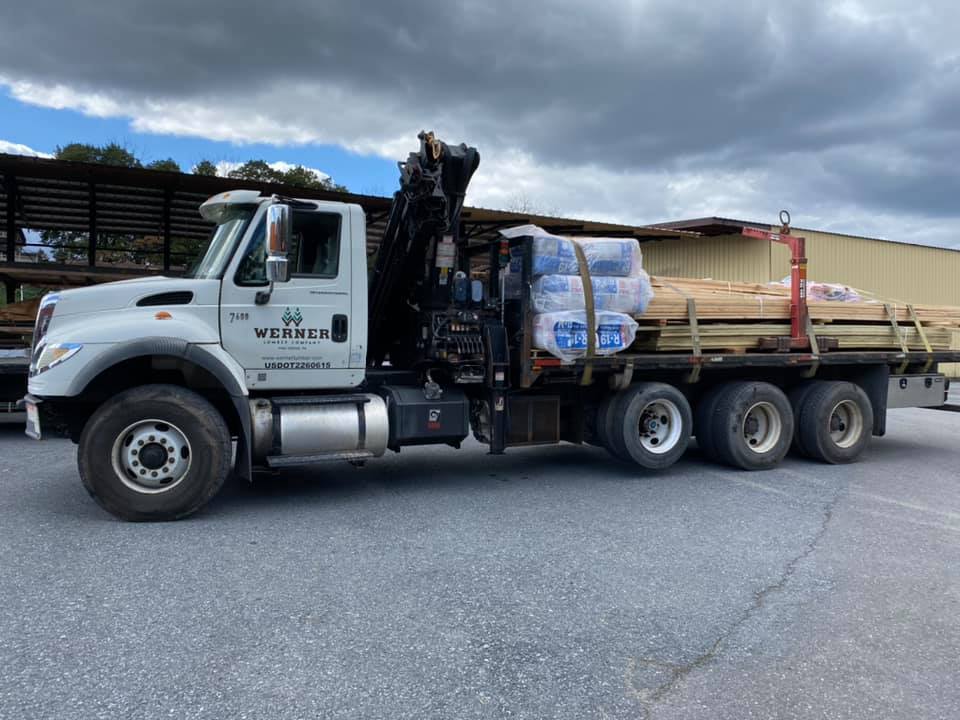 It's time to get your spare set of keys made or replace your lock.
Don't wait until you're locked out to get spare keys made.
From an extra set of house keys to a master key that does it all, we can help. Stop in and talk to one of our friendly team members.
Save time & money by sharpening the blades you already have.
Chainsaw dull again? We can sharpen it!
Dull blades are for amateurs. From chainsaws to lawn mowers, we'll get you cutting through anything like hot butter!
Keep yourself fueled up with our convenient fill options.
Rates by the gallon or full-fill for many size tanks. We also have several new propane tanks up to 100 lbs in stock.
Whether it is a back yard barbecue or a heating unit for the garage, we can refill your propane needs. We can accommodate most tanks in various weights. If your tank is not fully empty, we charge by both the gallon and per full-fill. Maybe your tank is too old and you want a new one? We also keep several new propane tanks in stock up to 100 lb sizes.
20 lb
30 lb
40 lb
100 lb
250 lb
Fork-Lift Tanks
Recreational Vehicles
Screen Repair
Hydraulic Hose
Replacements
Free Consultations
Assembly & Delivery
      29 South Tulpehocken Street
         Pine Grove, PA 17963
Hours
Monday:        7 am – 5 pm
Tuesday:        7 am – 5 pm
Wednesday:  7 am – 5 pm
Thursday:      7 am – 5 pm
Friday:            7 am – 5 pm
Saturday:       9 am – 3 pm
Sunday:          Closed