Save money & time with our full-service rental options.
From weekend warriors looking to pour concrete, to pros needing serious machinery, we've got what you need.
Our rental department offers party supplies too!
Canopies, tents, slushie machines & other fun concessions

.
Contact our rental department for details.
FEATURED PRODUCT
Slushie Machine
Take your parties to the next level with refreshing frozen drinks.
2 bowls = $69.60 (4-24 hours) $208.80 (weekly)
1 bowl = $52.50 (4-24 hours) $156.60 (weekly)
RENT THIS ITEM!
Call our rentals department at 570-915-0313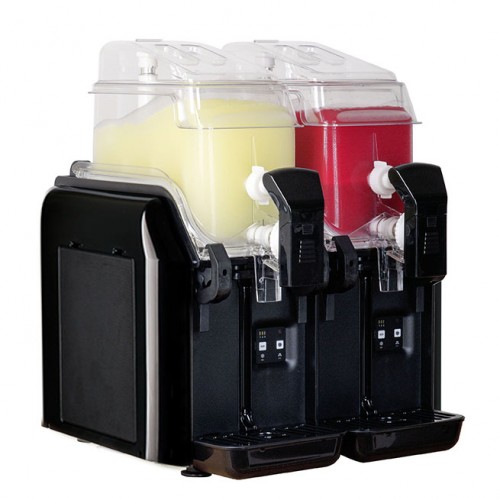 Have questions for our rental team? Give us a call at 570-915-0313 or fill out this form and someone from rentals will reach out soon.